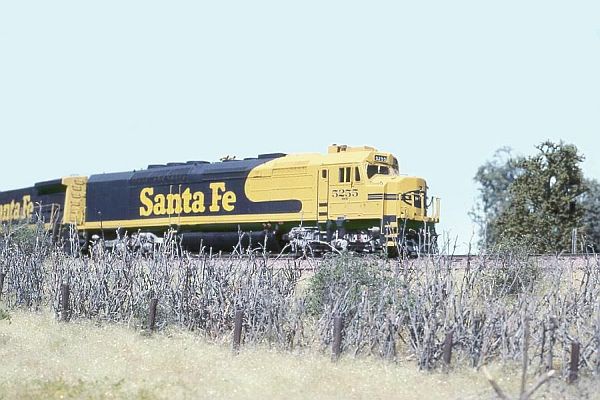 Scale Nature Company designs and produces innovative items
to help fellow model railroaders achieve their modeling visions.

I do this on a very part-time basis - this means my creations are limited-run and produced
on a "by demand" schedule. Just email or call and I'll do my best to meet your needs!

Thanks for your interest in Scale Nature Company!
--- Gregg Fuhriman, proprietor ---

Scale Nature Company
Innovations for scale model railroading

entire website copyright 2015-2020